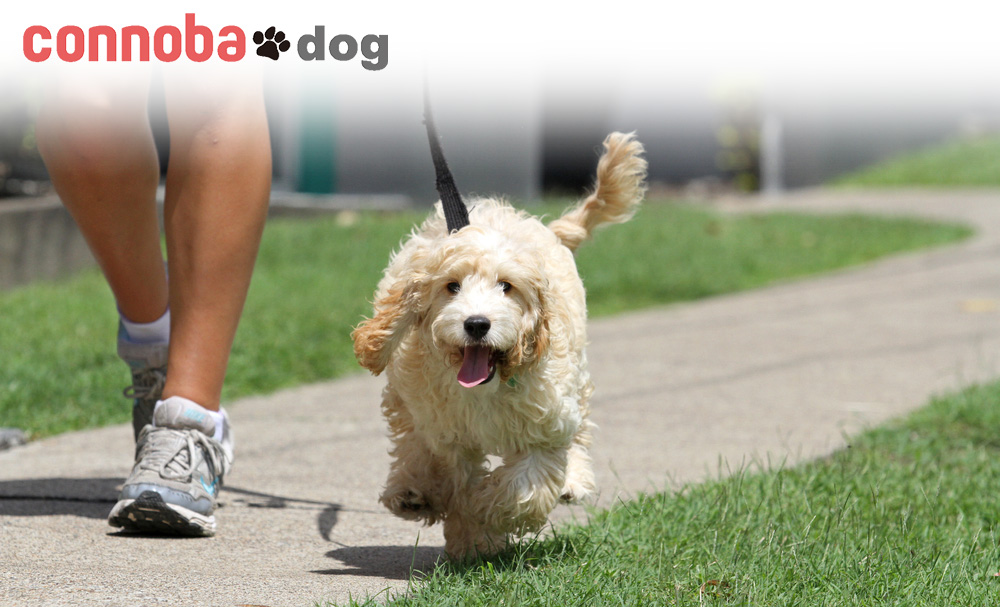 Connoba Dog
Sharing information with others who walk the dog in the same park.
We also offer standard Connoba, which enables you creating your own spot to be shared about, by specifying the time and the area in the map.
Don't you have these experiences?
Facing muddy dog run in the sunny trip with the dog.
Walking a lot to find restaurant allowing dogs.
Being anxious about a lost dog of a friend.
Connoba Dog
provides weak ties of communication among visitors to the park, while tight connections of a group in Facebook or other SNS sometimes cause the stress.
How is the dog run?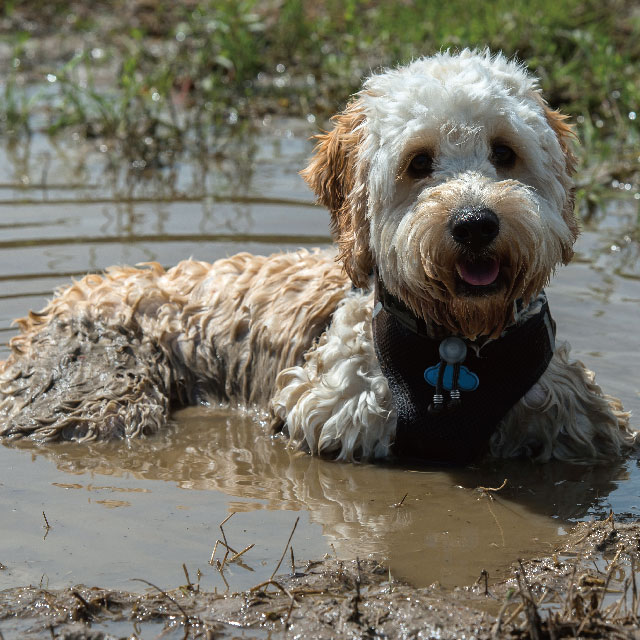 Restaurant allowing dogs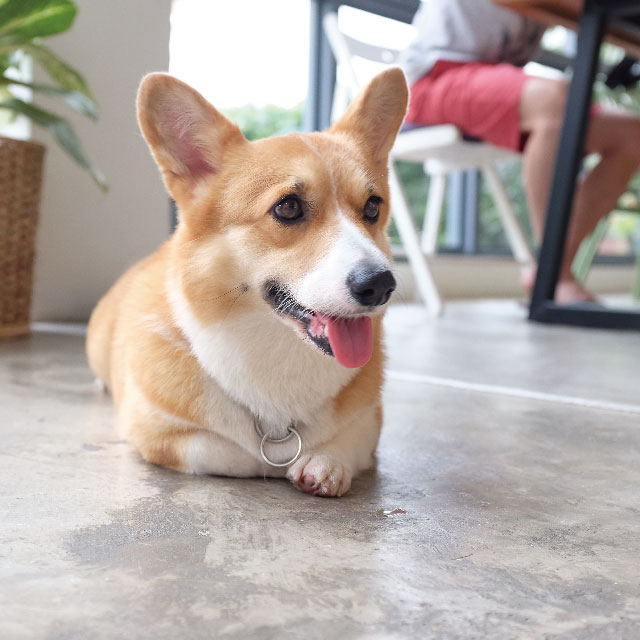 Lost dog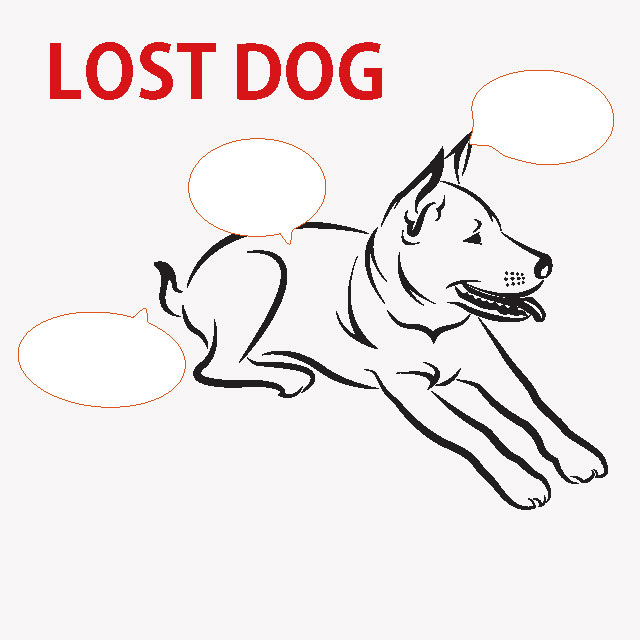 Grooming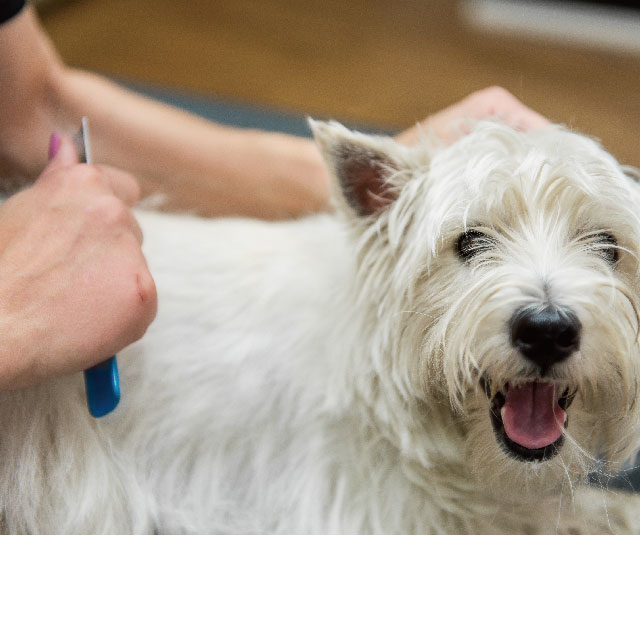 Favorite food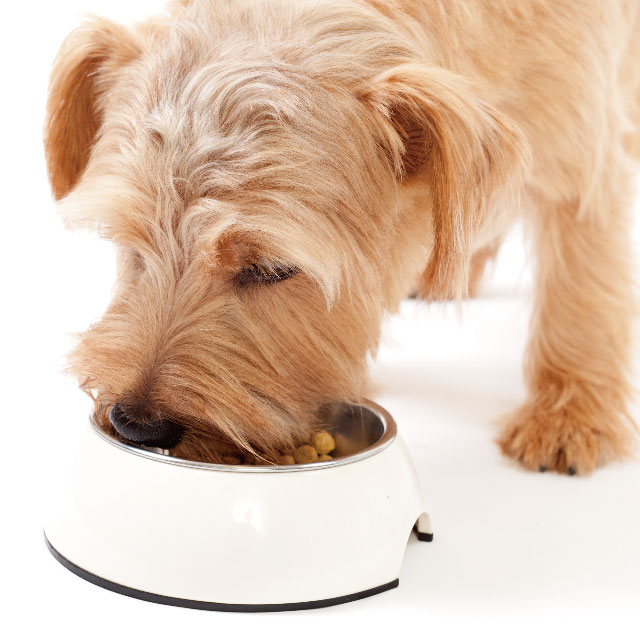 Great places to take photos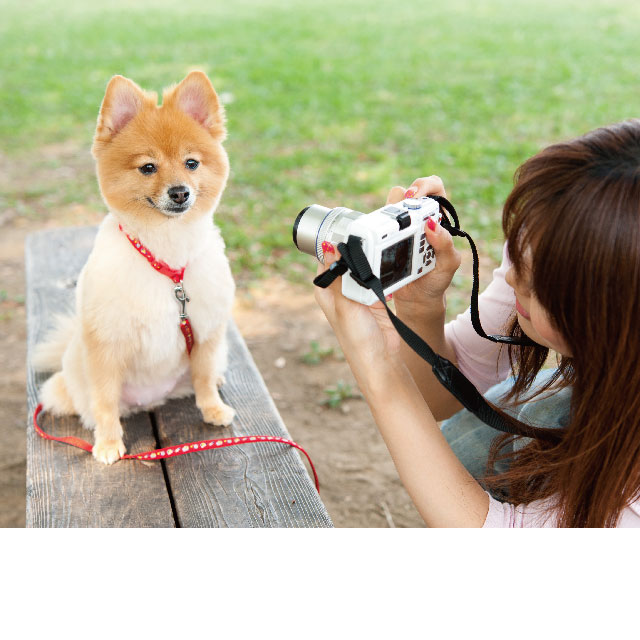 How hot is the sidewalk?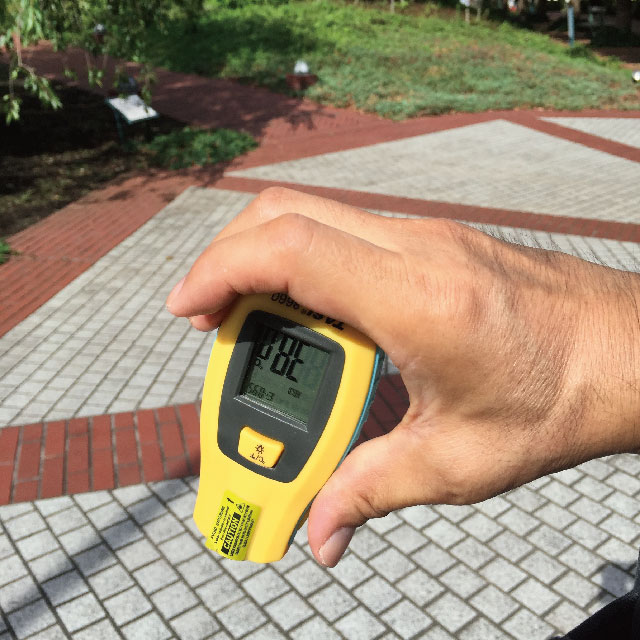 Where to buy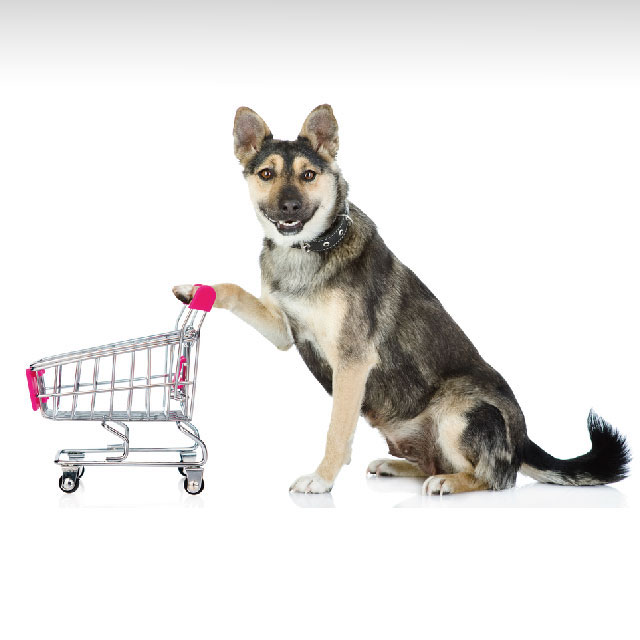 Animal hospital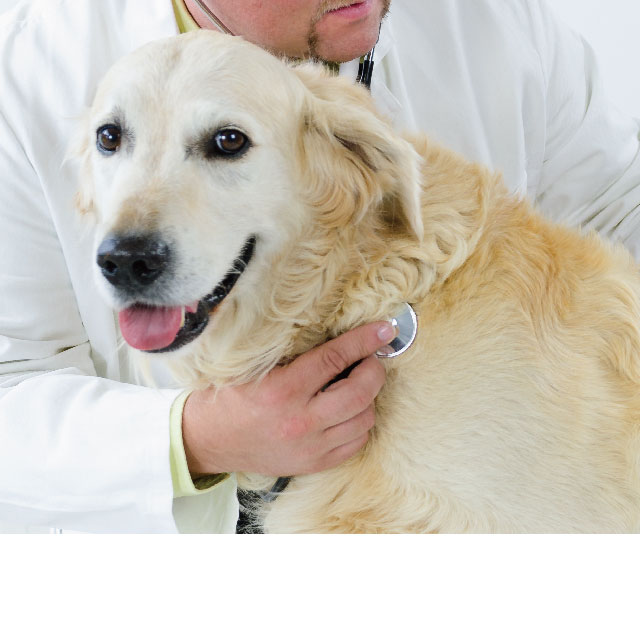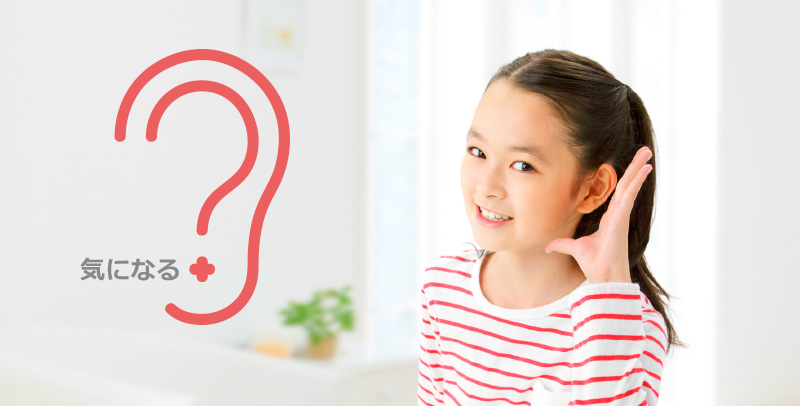 Design is subject to change.
---
Copyright 2015, 2016 Interole Inc.